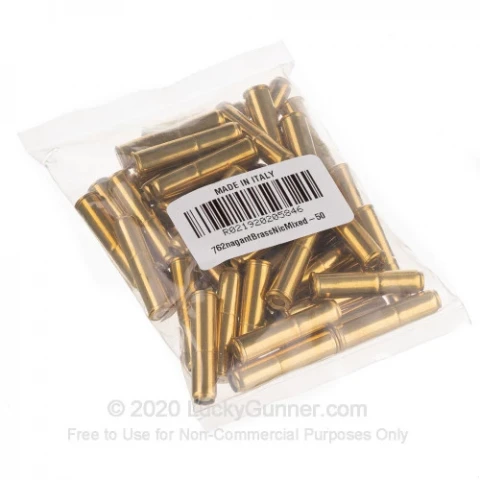 7.62 Nagant - Mixed Manufacturer Brass Cased - 50 Rounds for Sale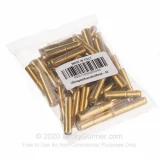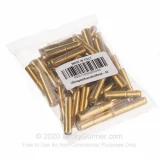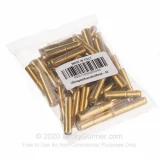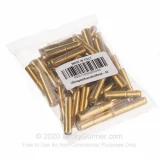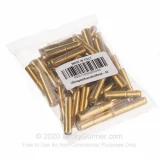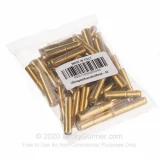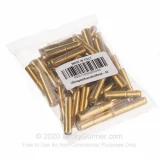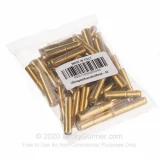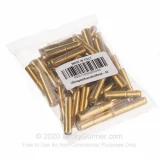 Product Description
If you walk into a store that sells kayaks, golf clubs, winter gloves, and foam yoga mats all in the same place, and ask the clerk for Nagant M1895 ammunition, the uncomprehending look on his face is going to tell you what … read more you probably already expected. You have to go to LuckyGunner.com when you want 7.62 Nagant loads.

This ammo is perfect for the revolver you kept as a souvenir from your Russian Imperial Army days. The only reason we're letting it go for so few roubles is that it's a genuine assortment: These rounds could have originated from any manufacturer you could name, and on top of that can showcase any kind of bullet you could imagine. (Within reason, of course.)

We can guarantee two things about these fifty rounds of 7.62x38mmR. First, they're all in sterling condition, and indeed if they were in their factory packaging we'd absolutely charge full price for them. Second, they're all brass cased. None of that steel stuff, so if you intend to reload your harder to find cartridges then you'll be happy as a kulak with a gallon of potato vodka.
7.62 Nagant - Mixed Manufacturer Brass Cased - 50 Rounds Comparisons
7.62 Nagant - Mixed Manufacturer Brass Cased - 50 Rounds Variations
7.62 Nagant - Mixed Manufacturer Brass Cased - 50 Rounds Questions and Answers
7.62 Nagant - Mixed Manufacturer Brass Cased - 50 Rounds Price History